September 14-18 was our first FULL week as members of 3 FI. It was certainly a busy one!
Just like the previous week, we spent a lot of time hand-washing, putting on masks, practising walking single file quietly in the halls and more hand-washing.
We spent a large part of our week discussing kindness. As it is the very first item we put at the top of our classroom beliefs…
… it made sense for us to spend so much time talking about it. Below are the videos we watched to support spreading kindness:
These videos will also be on our Music & Videos page for easy access.
Students also worked together in groups of 4-5 to draw maps of places around the school. Then they had to find 10 locations on their maps where kindness could happen. They were fantastic!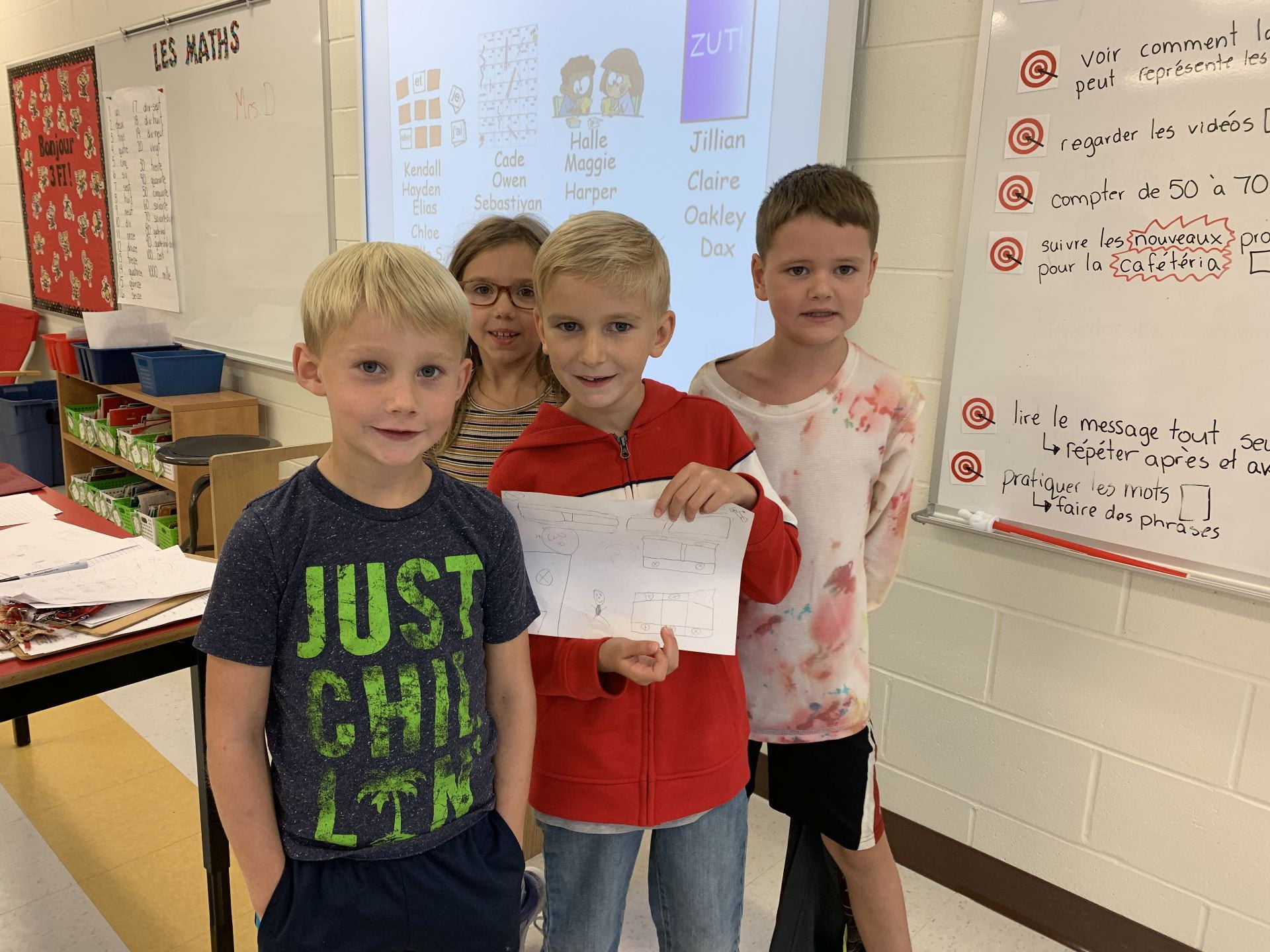 A few students were able to finish their mask projects. They did an amazing job!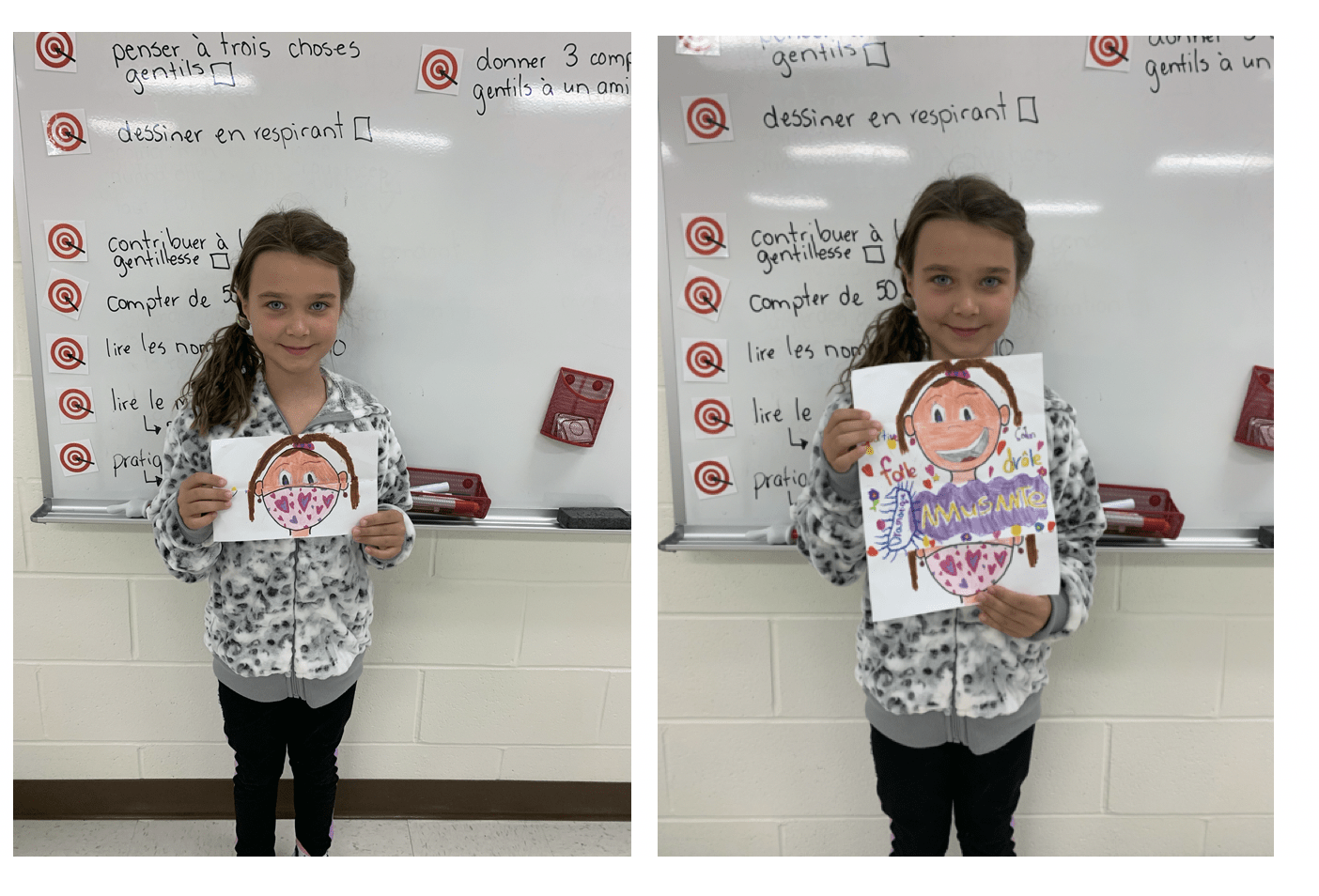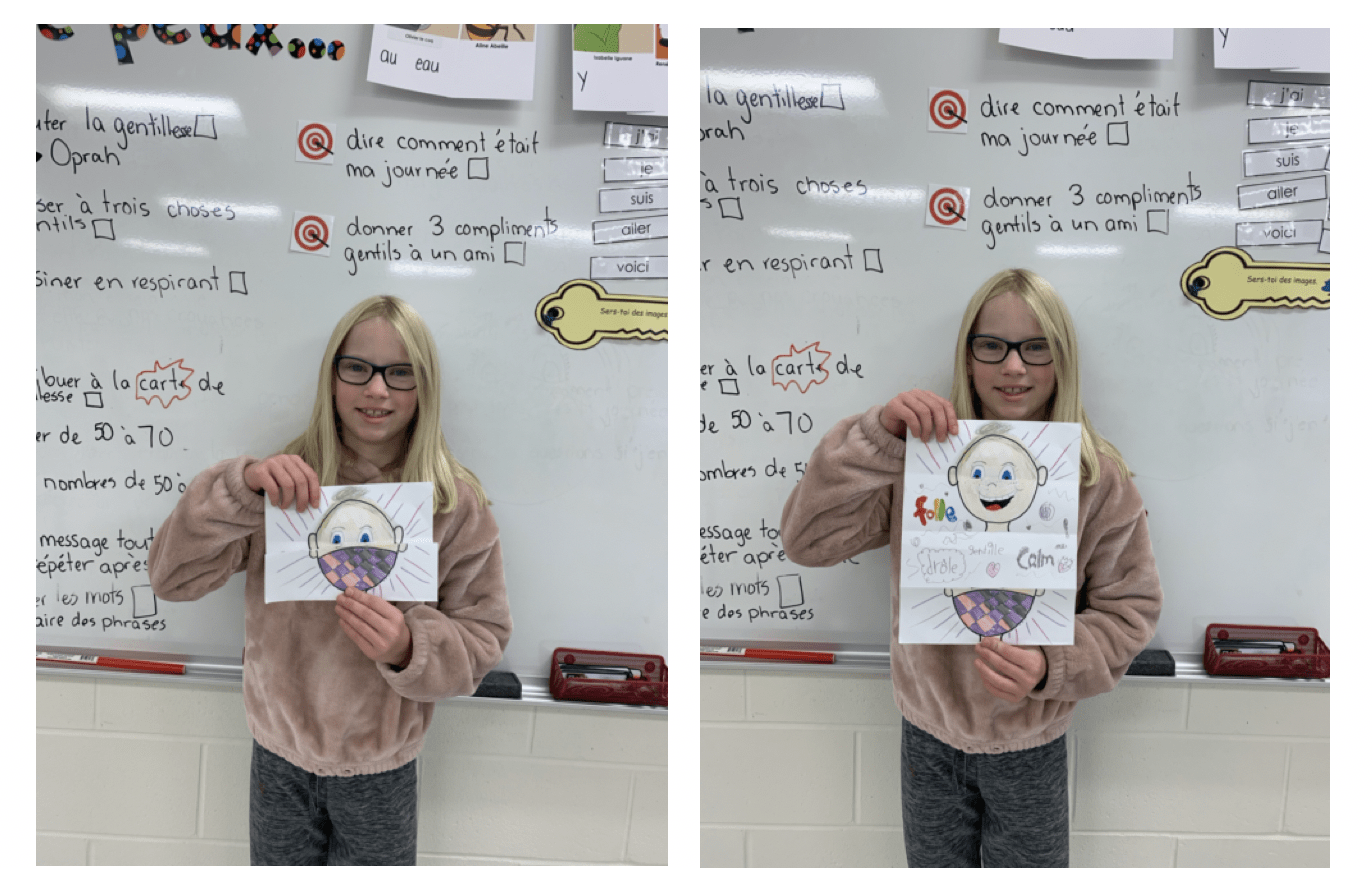 We also spent a lot time playing games to practice our sight words of the week.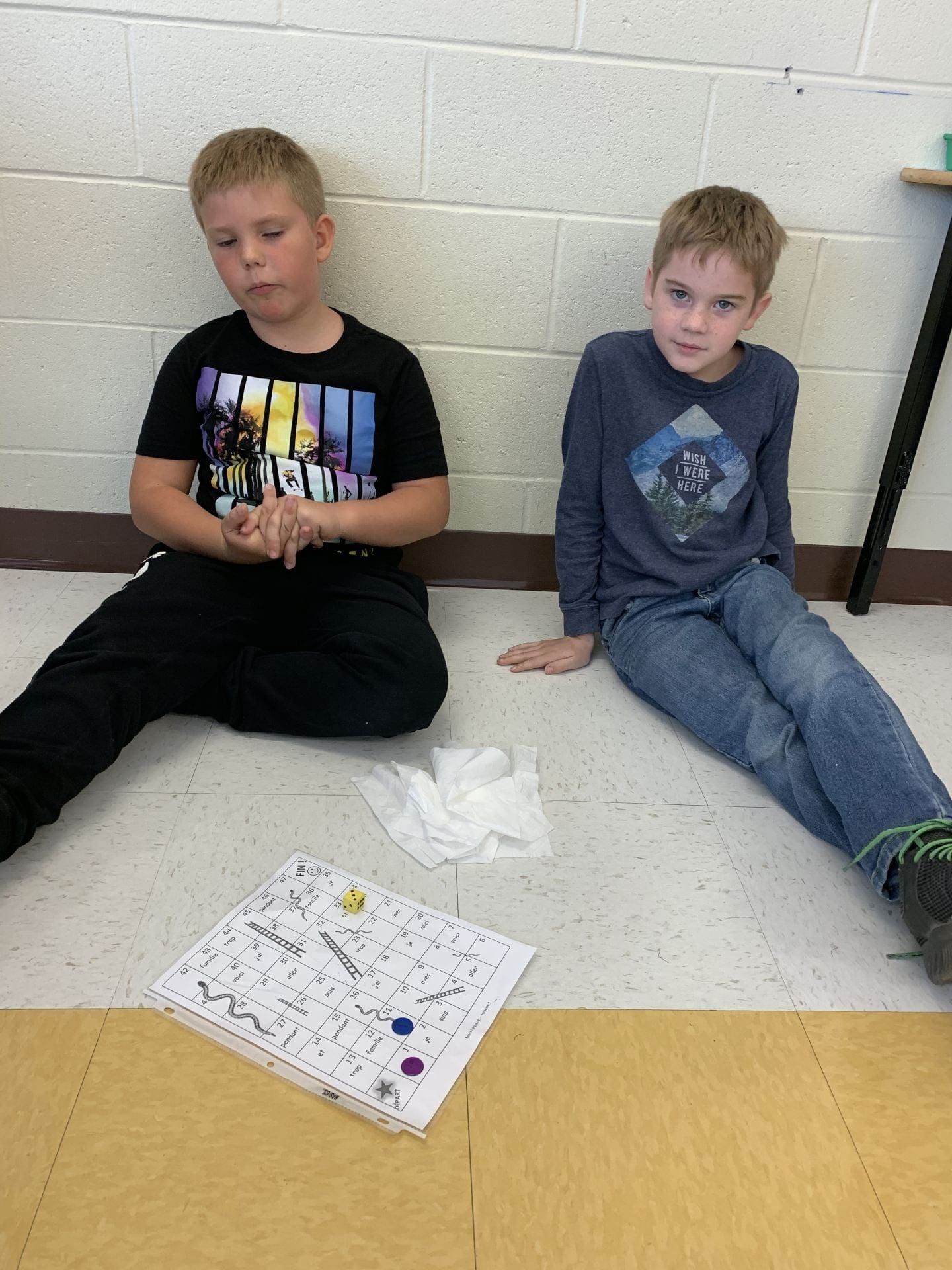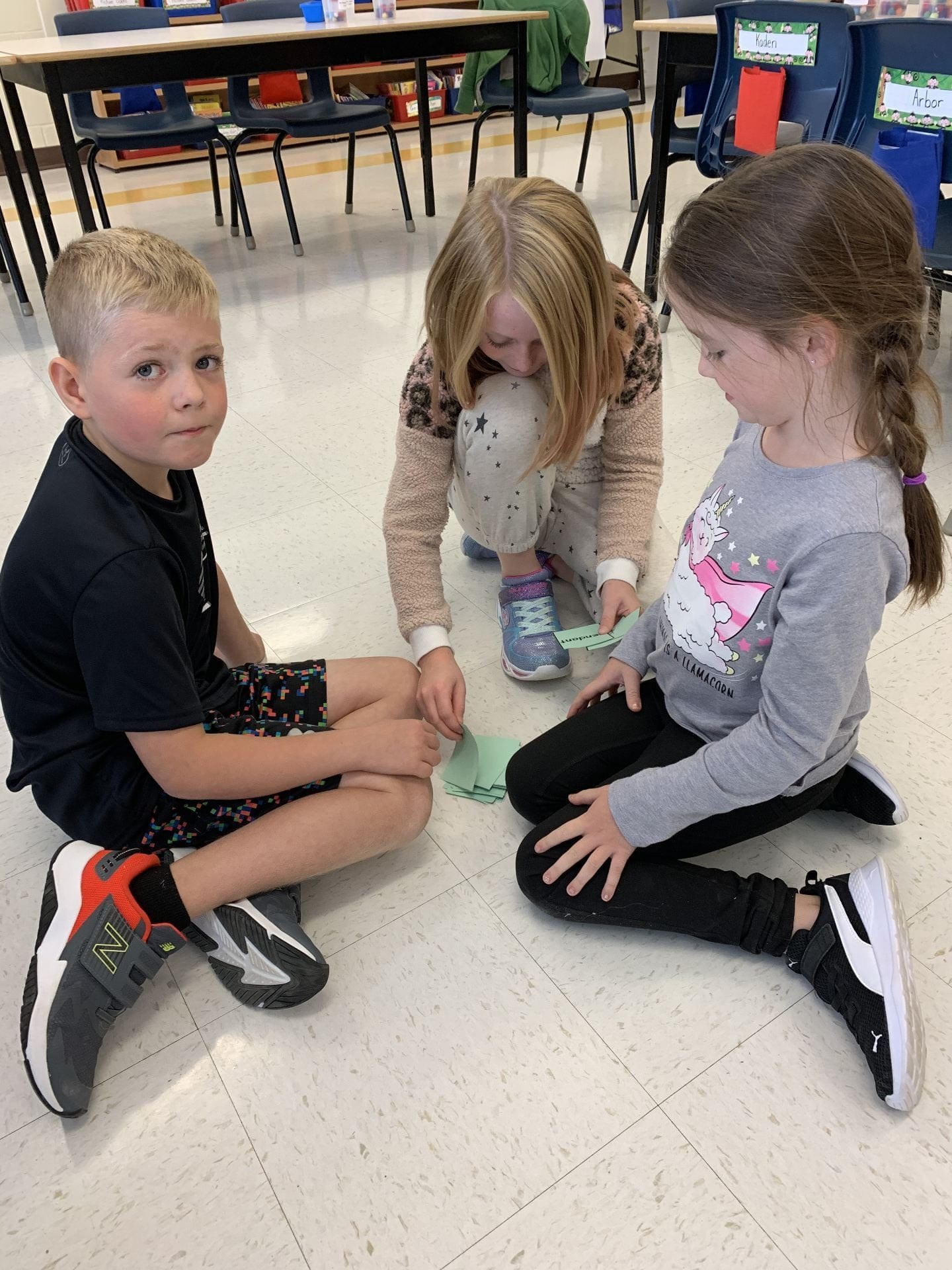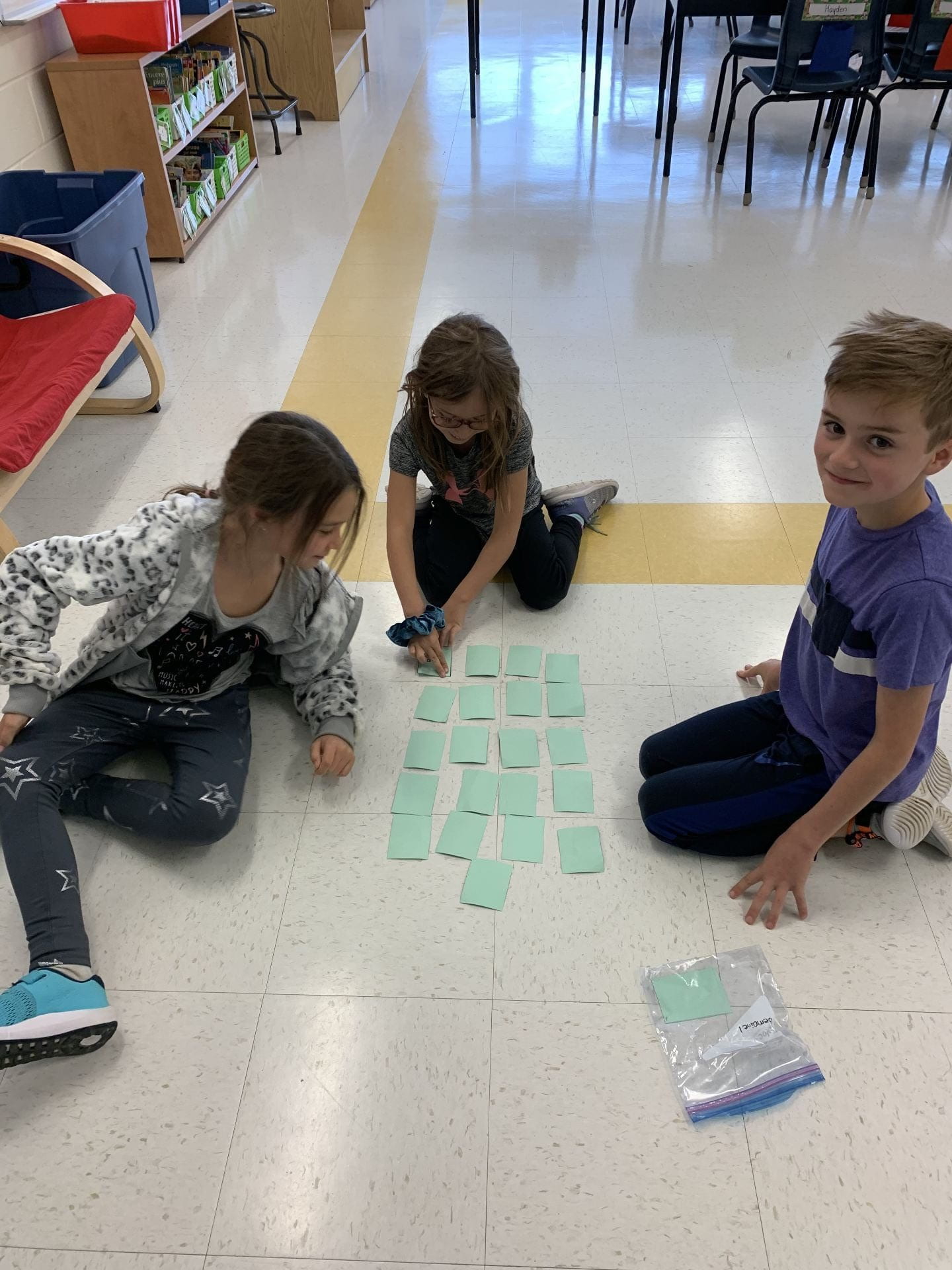 And finally, we counted. 🙂
Below is a great counting game that we have played in class. It is, however, tricky to get to. It only seems to work on Internet Explorer. Hopefully you can get it working at home! 🙂